Kathryn LaRoche was alone for the whole pandemic time and when she lost her 20 years old cat she wanted to adopt another senior pet. So she came across the 16-year-old senior dog Sonny.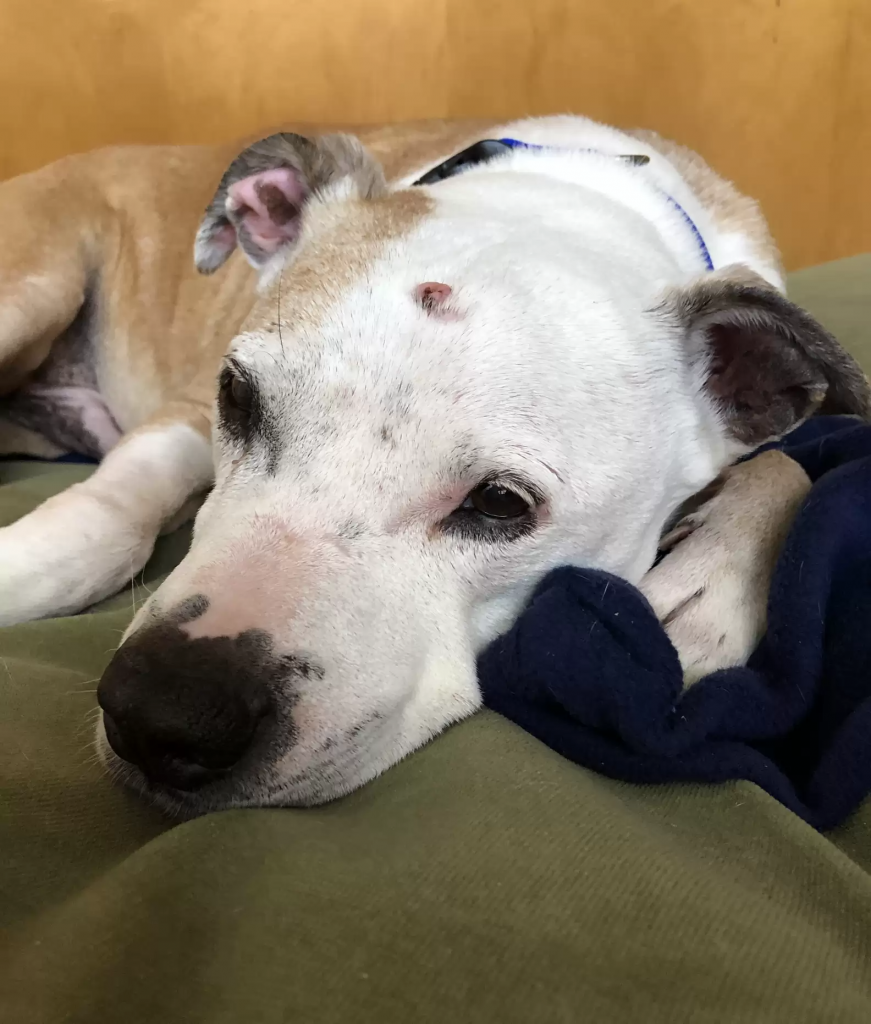 When seeing his pics LaRoche firmly decided she would take him to her home. Then she went the shelter and met there Sonny. He was so sweet and kind. Because of his age noone would adopt him. Actually he didn't want to socialize with any person but when seeing the woman something aroused in him and he approached her with his smiling eyes. It was their special bond that started at that very time.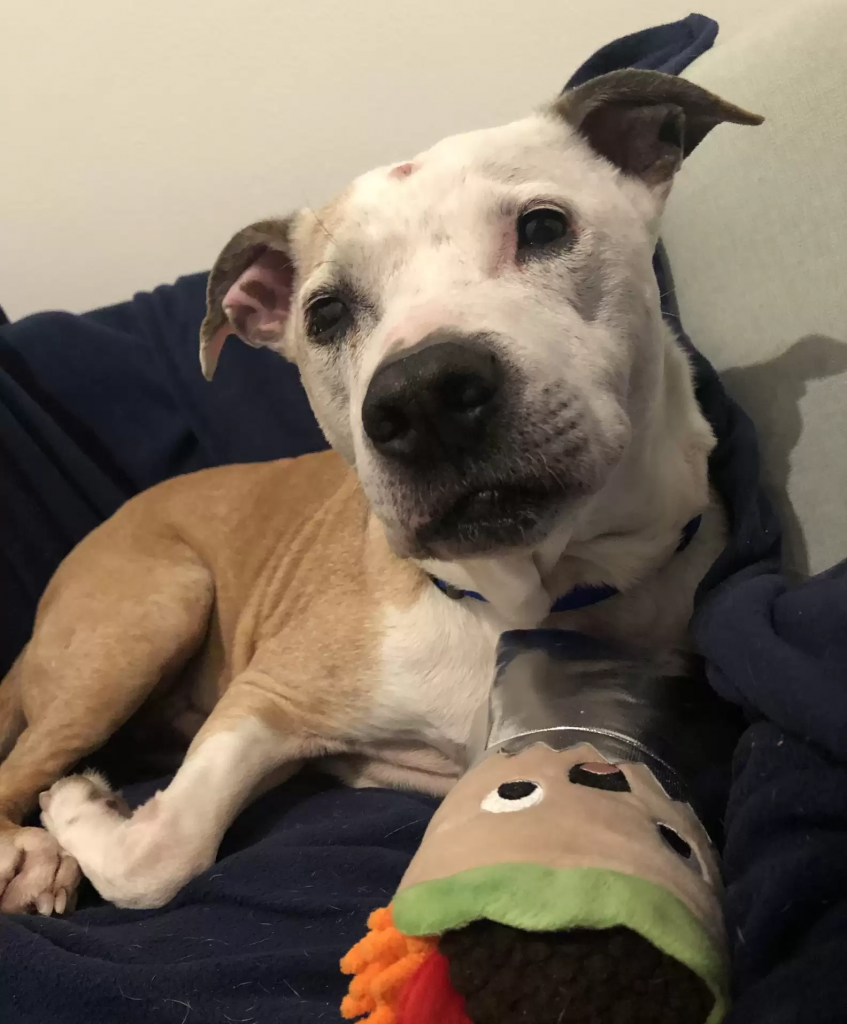 The woman brought him to her house and during the time riding home he was constantly smiling. He knew that he would be protected and would get along with his new owner.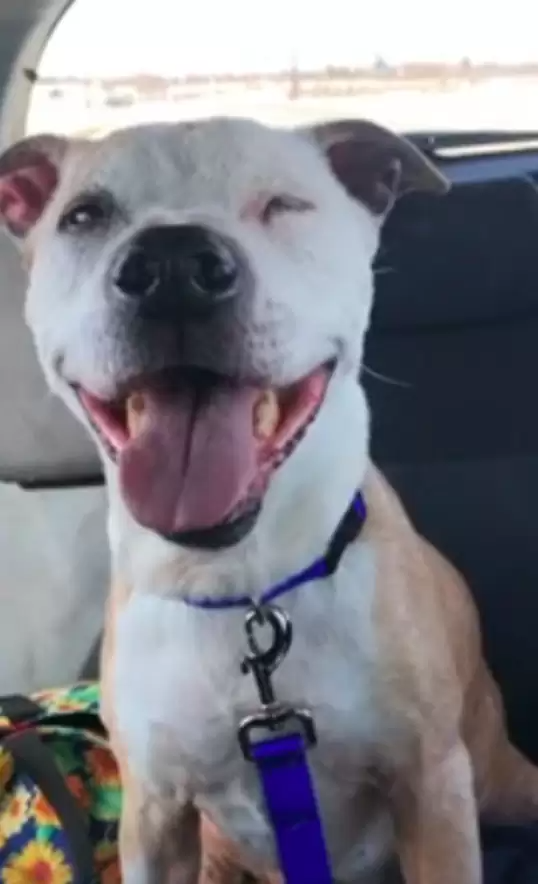 Reaching home Sonny felt himself free as tge woman gaind his trust. And after some time he became more communicative and active. He was playing with his toys joyfully and even sleeping with his mistress. He also loved to go for walks with her.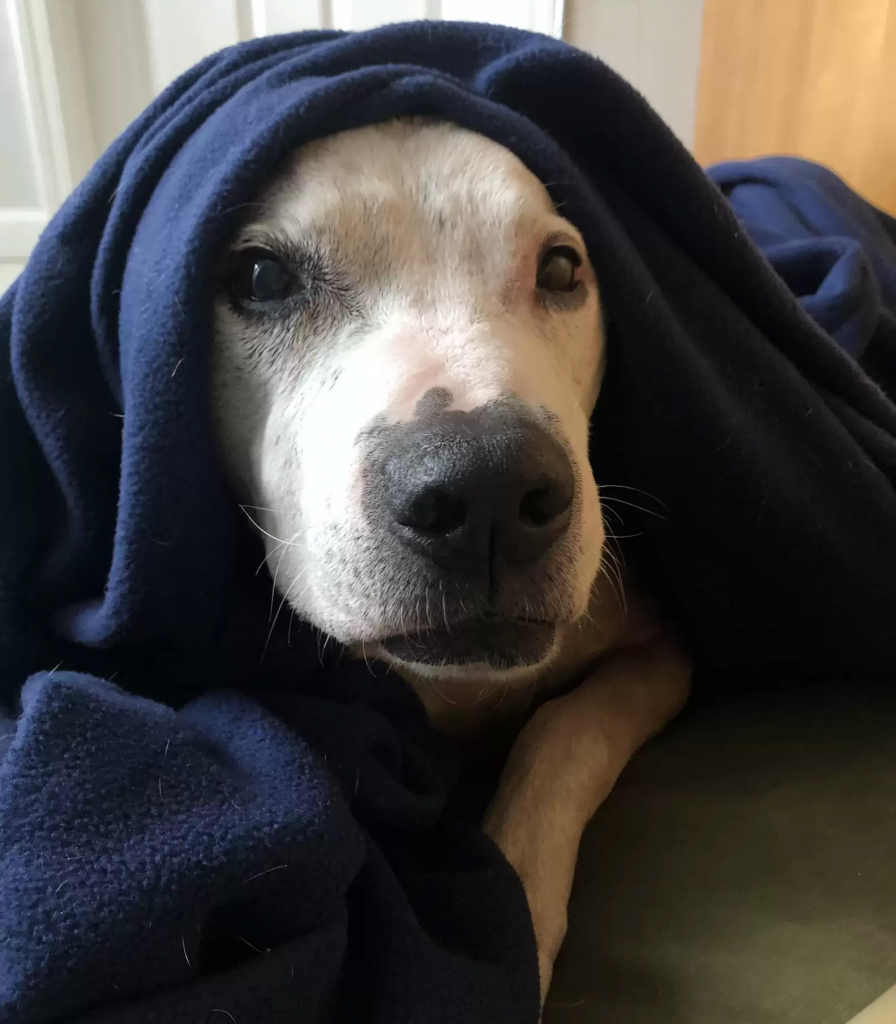 Sonny turned to be the dream pet for LaRoche. She was extremely happy and appreciated her loving dog greatly.