The crew of one of the fishing boats in the open sea noticed an ice floe, on the surface of which there was something alive. The commander decided to swim closer and it turned out that there was a polar fox on it.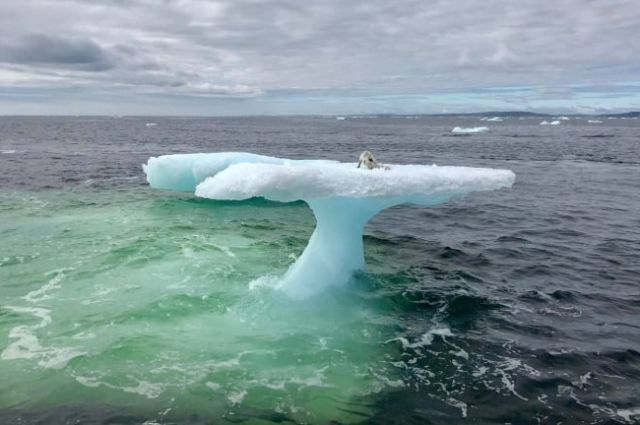 The animal was injured and in a terrible state. It seemed he had to fight off the seagulls for some time.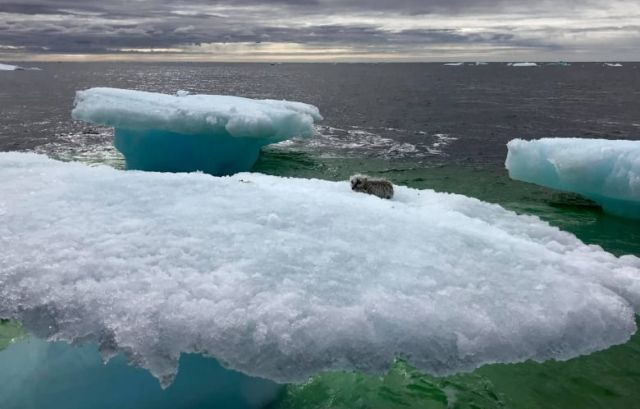 The staff immediatel transfered the animal to the ship. Here he was fed and warmed up, and in the nearest port he was dropped off and sent to a veterinary clinic, where the fox stayed for a couple of days. And then they sent him free.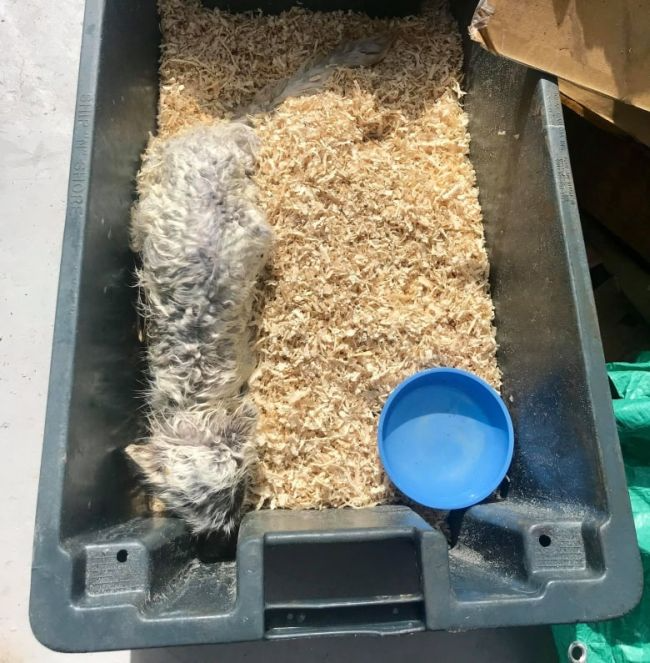 The animal seems to have come to the edge of the shore while searching for food, and at that moment the ice floe broke off. If the crew of the ship hadn't noticed him, probably, the animal would have died in the trap.